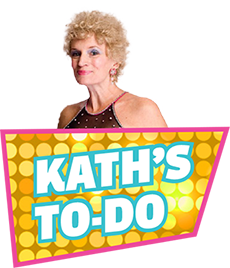 Take a look at our yuuge back catalogue
DVDs, aprons, oven mits and myriads of other goodies. Visit the official Kath & Kim online store today!
Harrr! Come and braaz the shop
- Prue & Trude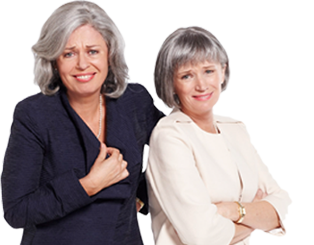 Go totally square eyed
Get your filthy mits on the original series of Kath & Kim as well as their movies - 'Kath & Kimderella' and 'The Da Vinci Code'. Buy through the online store or iTunes store.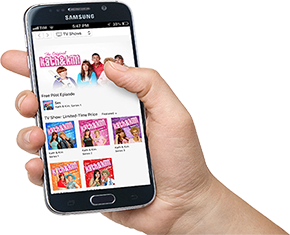 Join the Kath & Kim Club today!
Join the Kath & Kim Club and get the skinny on our favourite foxy ladies. Be the first to hear the latest knews and gossip from Fountain Lakes and beyond delivered directly to your inbox!

Enter your email here ya nong!