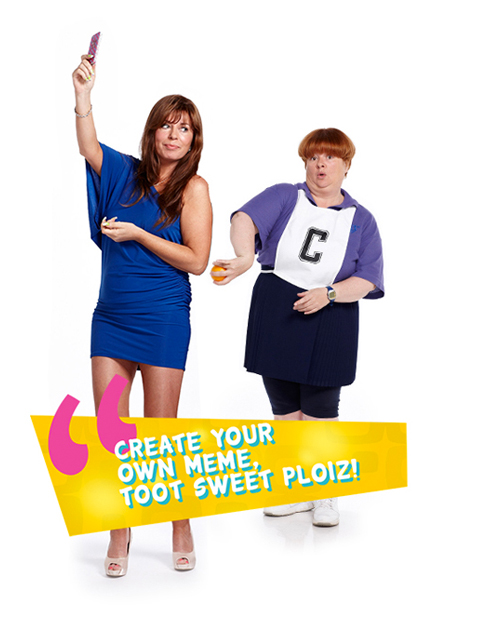 Upload your favourite Kath & Kim meme and use the hashtag #lookatmeme and we'll pick our favourite memes to feature on our website gallery and social media!
We've got one word to say to you – "upload to your socials toot sweet ploiz!"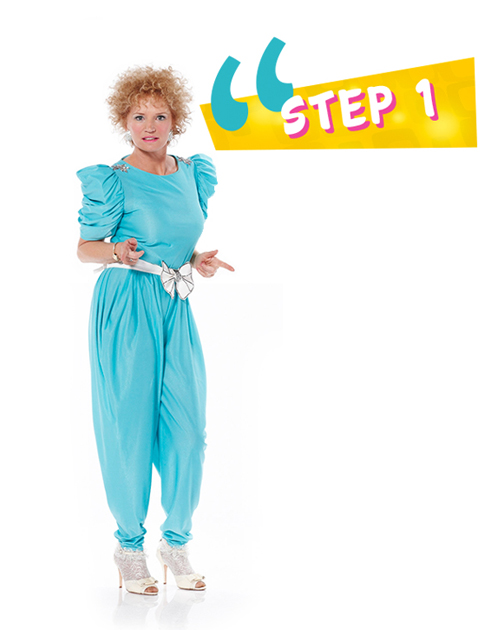 Select an image from the gallery then click 'Next'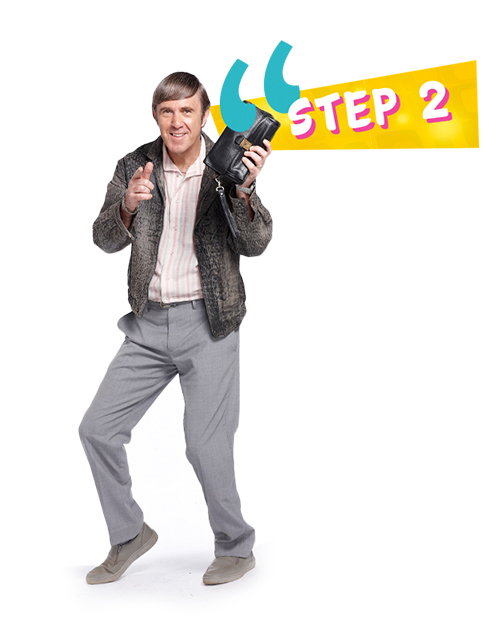 Add text to the top and bottom of the image then click 'Save & Share'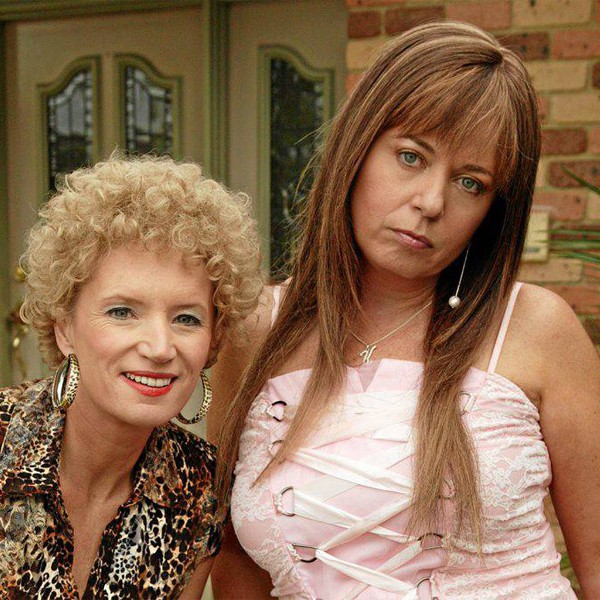 Join the Kath & Kim Club today!
Join the Kath & Kim Club and get the skinny on our favourite foxy ladies. Be the first to hear the latest knews and gossip from Fountain Lakes and beyond delivered directly to your inbox!

Enter your email here ya nong!