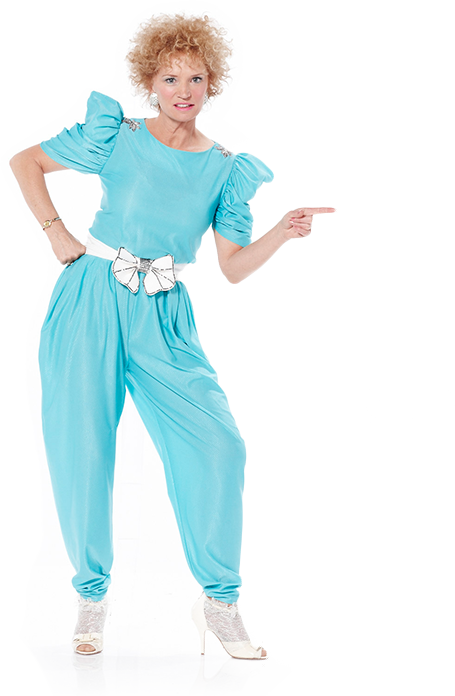 Kath
Day-Knight
Kathleen Darleen Day-Knight is a Foxy Lady who loves to keep herself trim, the odd cuppa Jarrah and of course her beloved Kel Knight. She knows she's high maintenance, "but I think you've gotta be".
Stewpid girl, Kim. It's not car-donnay, the correct pronunciation is shah-donnay.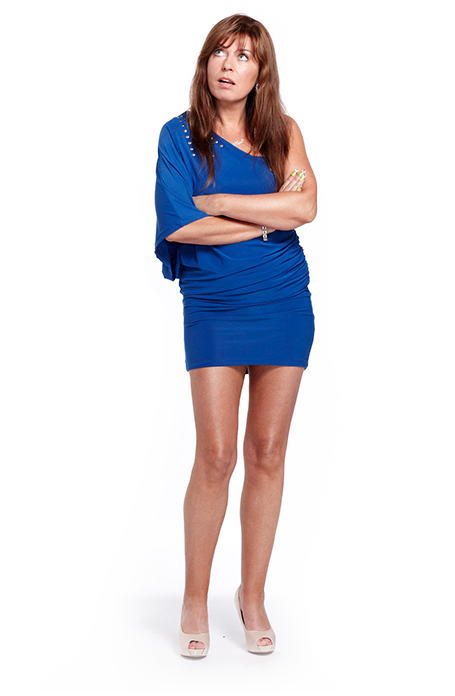 Kim Craig
(Nee Day)
Yummy Mummy Kim is a self-proclaimed Hornbag, off-and-on trophy wife to Bretty. Kimmy loves her dippity bix, Yowies, Tiny Teddies, high-end fashion accessories but most of all, loves herself sick. "What's not to like??"
I'm not a housewife, I'm a hornbag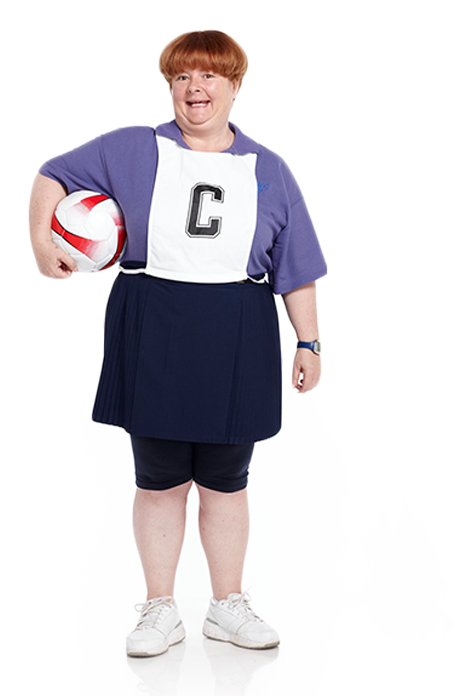 Sharon Strzelecki
Kim's second best friend, poor Sharon is unlucky in love and unlucky with injury. Captain of the Sapphire's netball team, she's big time into all sports, footy franks, Shane Warne and teaching people "the flipper"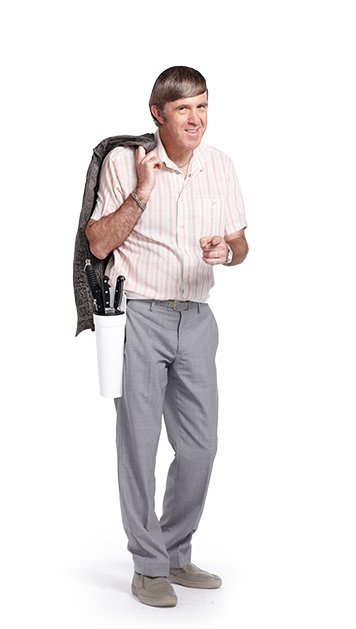 Kel
Knight
Purveyor of fine meats and hunk of spunk to Kath, Kel Knight is a terrifically interesting guy. Although he's been left at the alter numerous time, he's found a foxy power-walking partner in Kath.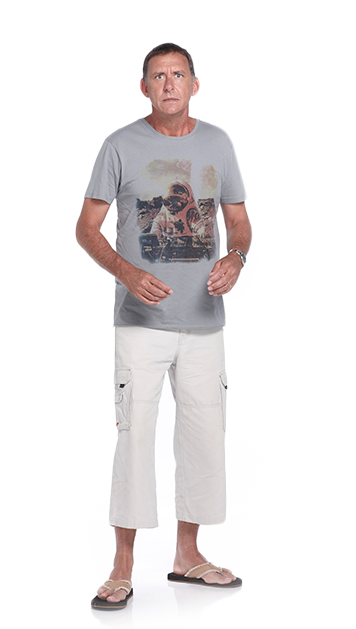 Brett
Craig
Computa City salesman Brett can never do a thing right as hubby to Kim who's always gropeable at something he's done. Much to Kim's disgust Brett loves his dog Cujo and of course his daugher Eps.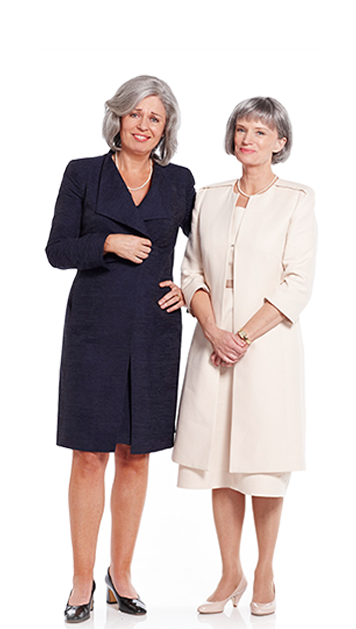 Prue and Trude
Customer Service Agents Prue & Trude aren't particularly graysh at customer service – always gossiping about shoppers who enter their European homewares store. They truly are dreaaaadfuuullll!



Sandy Freckle
Rock Hampton